Out Door Living Design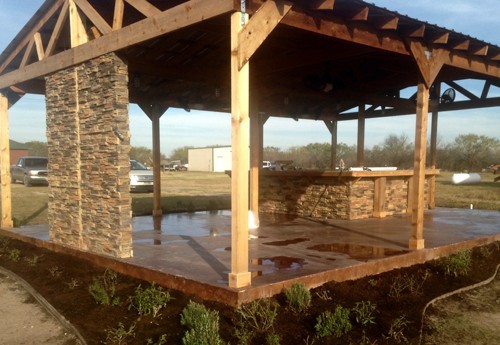 Interior Landscape Design and Installation
With experienced crews and one of the best design teams in the business, Agscapes can offer you fully customized solutions for your outdoor dream space, complete with customized appliances to fit your needs.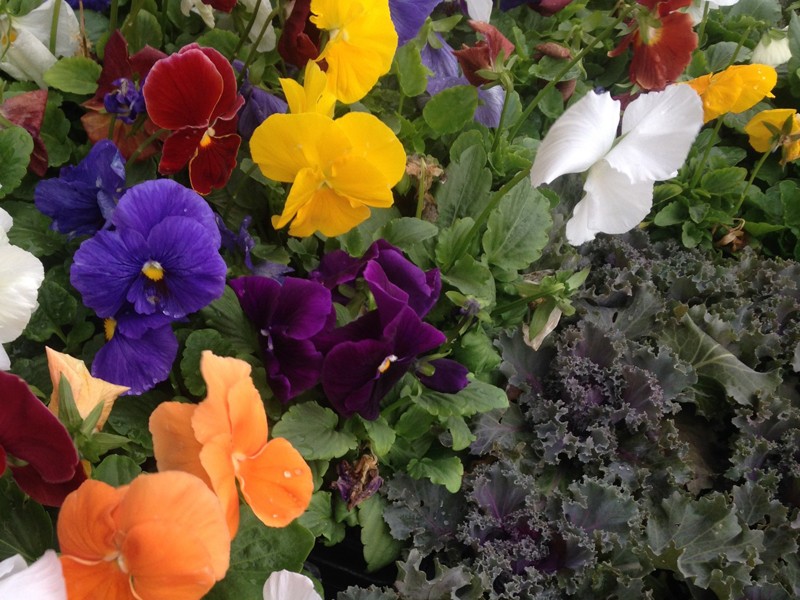 Interiorscapes Design and Installation
Agscapes is excited to offer interiorscaping services. Plants calm the workplace and relieve the stresses of the office. Plants brighten up waiting rooms and lobbies. Why not let us set up and maintain your interior spaces with beautiful plants?