Bryan / College Station Landscaping Design
Agscapes is a locally Aggie owned and operated business here in Bryan/College Station. We provide all manner of landscaping services to customers throughout the Brazos Valley.

Founded in 2010 in College Station, Agscapes staff and consultants can offer you more than 70 years of combined experience in turf grass and pasture management, lawn and pasture fertilization, soil testing, lawn care, landscape design and construction, outdoor living space construction and much, much more.

Let us help you design and build your outdoor dream space today!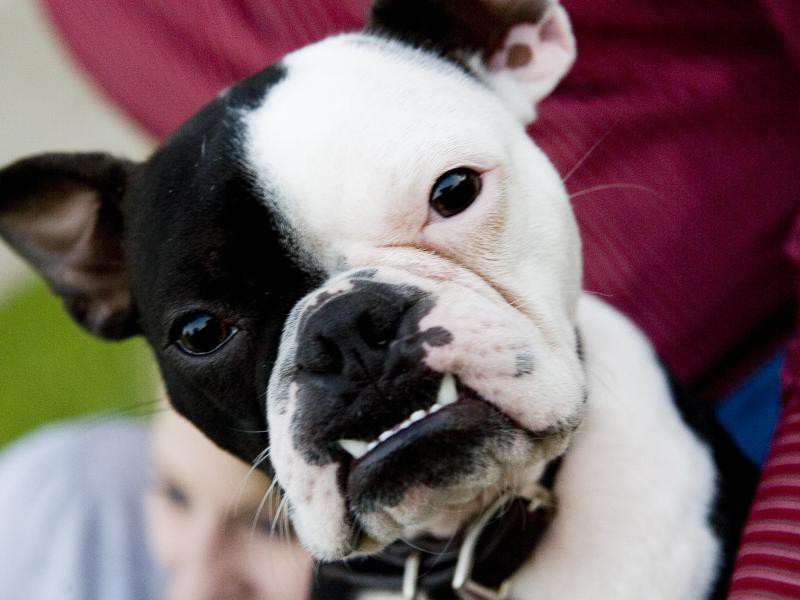 Who We Are
Lawn Maintenance in College Station, TX
Agscapes is a locally owned and operated landscape contractor in the College Station, TX area. Justin and Lindsey Rosewell, founded the company in the spring of 2010. We provide high quality lawn care for affordable rates. We take the time to make the exterior of your home looked managed and well groomed. Proper lawn maintenance is essential to keep the outside of your home looking good. Whether you rent an apartment or own your own home, everyday you see your landscaping. At Agscapes we know that your lawn maintenance is just as important as your home maintenance. Our staff has years of experience in lawn maintenance. Don't just look at your yard and wonder how nice it could be, call Agscapes today and let your dream become a reality!